How to Choose an International School in Bangkok
Submitted by

thaiairvn_admin

on Tue, 03/13/2018 - 15:52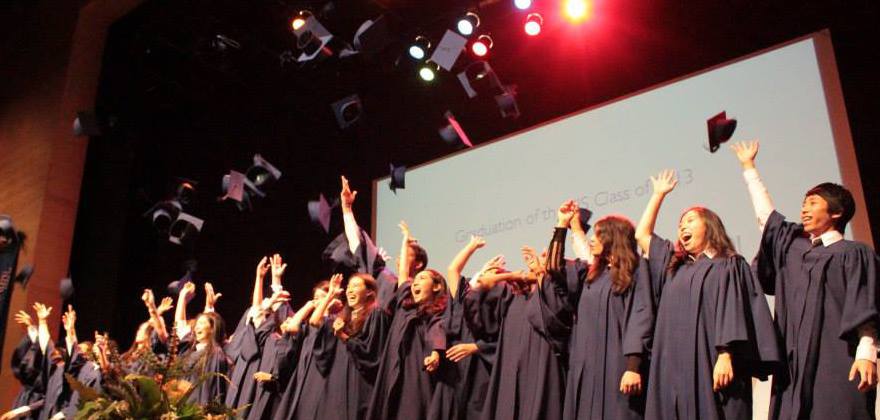 Bangkok is known for many things, thanks to its rich and diverse culture. One of the things that make the city famous is its efficient education system. It boasts some of the world's best international schools. However, how do you choose an international school in Bangkok? Read on to find out what you need to do get the best school.
Check the Curriculum
There are hundreds of schools in Bangkok, each offering different curriculum. Some schools specialize in British curriculum while others major in American curriculum. You have to decide which curriculum you plan to pursue to enable you to select the right school. You can find a list of schools together with the curriculum they offer online.
Check Whether the School is accredited
Not all international schools in Bangkok are accredited. Choosing an unaccredited school can make it harder for you to find employment after graduation. A school that is accredited will improve your job prospects because its programs comply with international standards. These standards include the quality of education, the qualification levels of the staff and fee structure. Make sure the accreditation is from a recognized international body, such as the Worldwide Education Service (WES) and Western Association of Schools and Colleges (WASC).
Check the Staff
It is also important to do some background check on the staff at the school. Are they native English speakers? If not, does the school have good translators? It is best you choose a school that employs teachers and staff who are native English speakers. Native speakers are more effective in teaching the Western curriculum than non-native speakers. In addition to language, you need to look at the credentials of the lecturers. Did they go to good schools? What certifications do they have? How long have they been teaching?
Check the Size of the Classes
You do not have to travel all the way to Bangkok to check the size of the class of a particular school. You can easily do it online on the school's website. A good school should have smaller classes, preferably not more than 15 students. This way, it becomes so much easier for the lecturer to create personal connections with students and enhance the quality of the lessons.