Top Reasons for Visiting Hua Hin Resorts
Submitted by

thaiairvn_admin

on Thu, 04/25/2019 - 16:31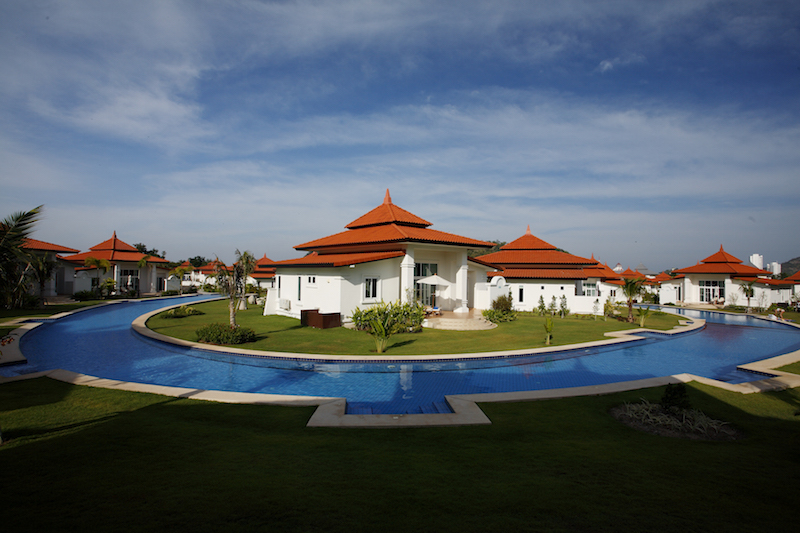 After playing catch-up to other seaside regions in Thailand for a considerable period, Hua Hin is finally getting its much-deserved attention. Tourist numbers to this destination have been on the up in recent times, and here's why.
Tranquil Environment
Hua Hin is not as populated as your typical tourist destination. As a visitor, it is always interesting to get a chance to interact with locals and learn more about the place. A reduced number of tourists also means that you are more likely to get a satisfying experience than in congested areas.
Thai Cuisine
Visiting Hua Hin affords you an opportunity to experience the delicious and world-famous Thai cuisines first-hand. The dishes are available on the cheap in the streets as well as in the high-end restaurants. For those who love cooking, there are plenty of cooking lessons offered by locals.
Hua Hin Night Market
When the sun sets, the Hua Hin Night Market comes to life. This is the perfect place to get gifts, souvenirs and even food at pocket-friendly prices.
Amazing Beaches
The primary objective of most tourists who go to Hua Hin is to experience the sandy beaches. Besides the cool sea breeze, you can also enjoy fun activities such as volleyball, football, skiing, kite flying, and of course, swimming.
Pala-U National Park
The Pala-U National Park is the ideal place for tourists who love the wonders of nature. It is one of the biggest natural wildlife habitats in Thailand and borders Burma. The unique attraction in this park are the indigenous Karen hill-tribe speakers. Otherwise, you should expect to see tigers, elephants and a significant number of bird species.
Hua Hin Train Station
The train station in Hua Hin is one of the remaining monuments from King Ram VI's reign. It is hugely popular for its beautiful design that makes it one of the iconic landmarks in the region.
Hua Hin Artist Village
A visit to the artist village is a great opportunity to experience the art culture in Hua Hin. Here, you are guaranteed of finding the best artwork produced by locals. You could also experience an art exhibition if you are lucky.
Prior to making your trip to Hua Hin, be sure to have your accommodation planned out by booking a place where you'd retire to after a strenuous but enjoyed day.